W
onder Festival is the world's largest figures expo that takes place twice a year - once in winter and once in summer. Amatuer figure creators can showcase and sell their creations, while figure companies announce their newest figures, and oftentimes open them for advance sale at the festival! It's heaven on earth for figure collectors and creators. This year, we went to the
Winter
Wonder Festival and
had a blast
so how could we miss the summer version?
Let's first look at the awesome lineup for new figures from manufacturers - here are some of our favorites from Good Smile Company, Kotobukiya and more!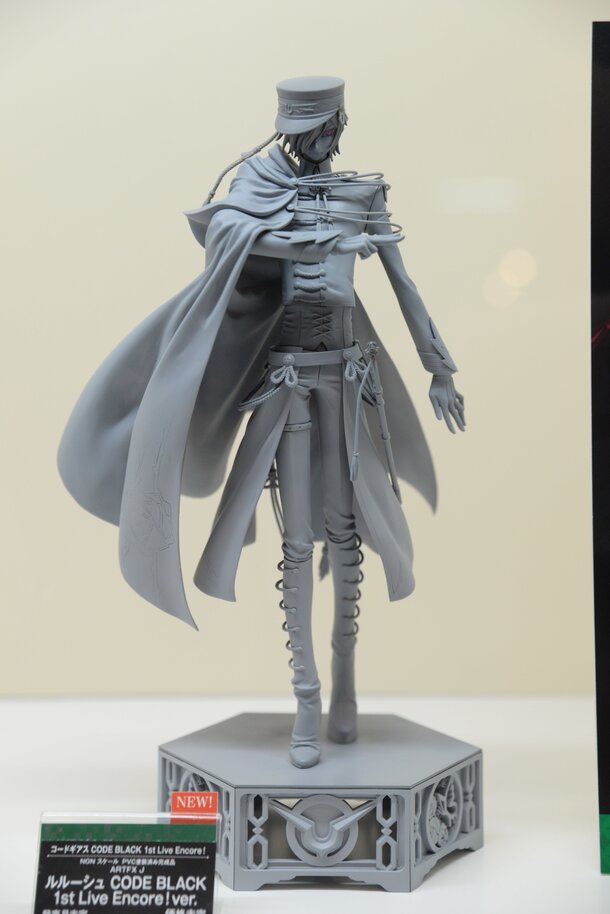 All Hail Britannia!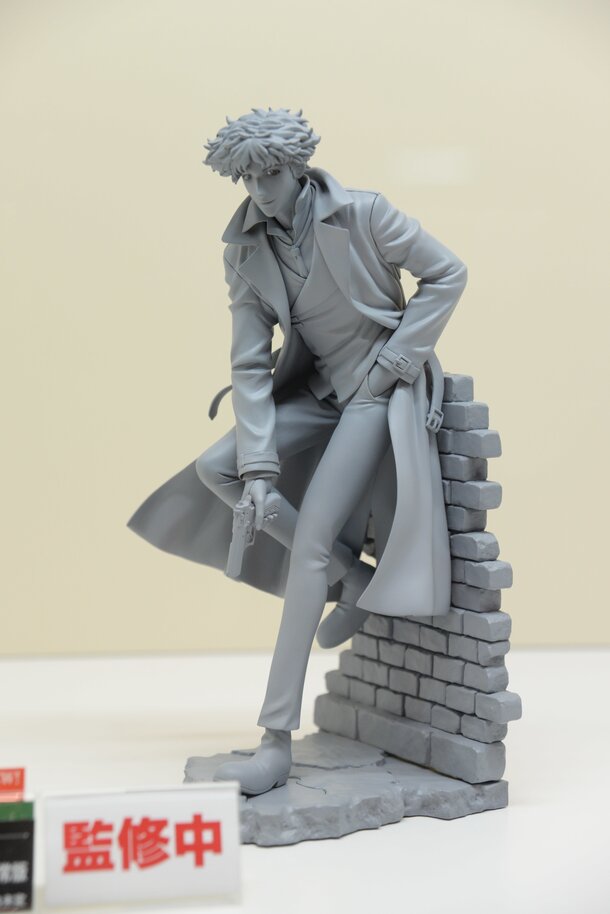 Cowboy Behop - a classic now in 3D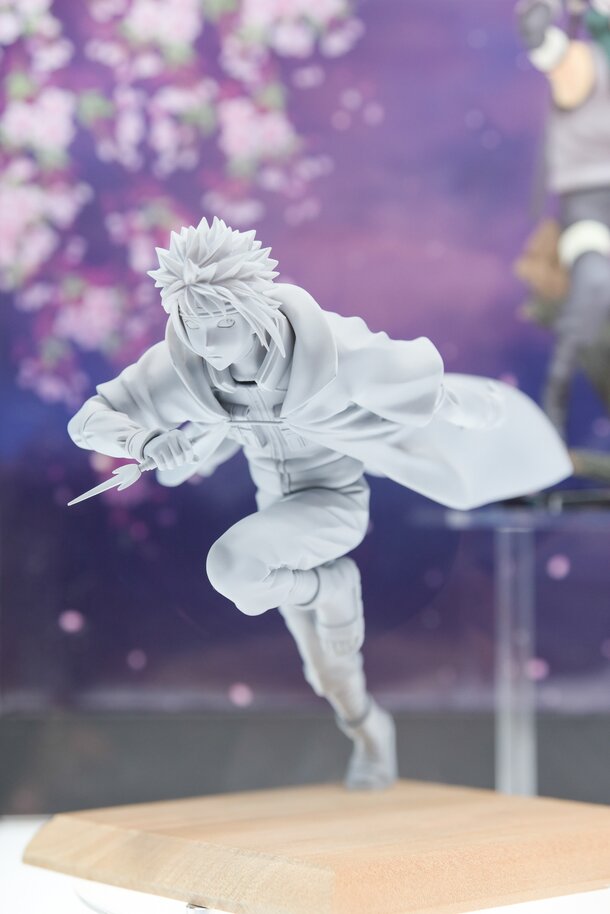 Minato waiting to be colored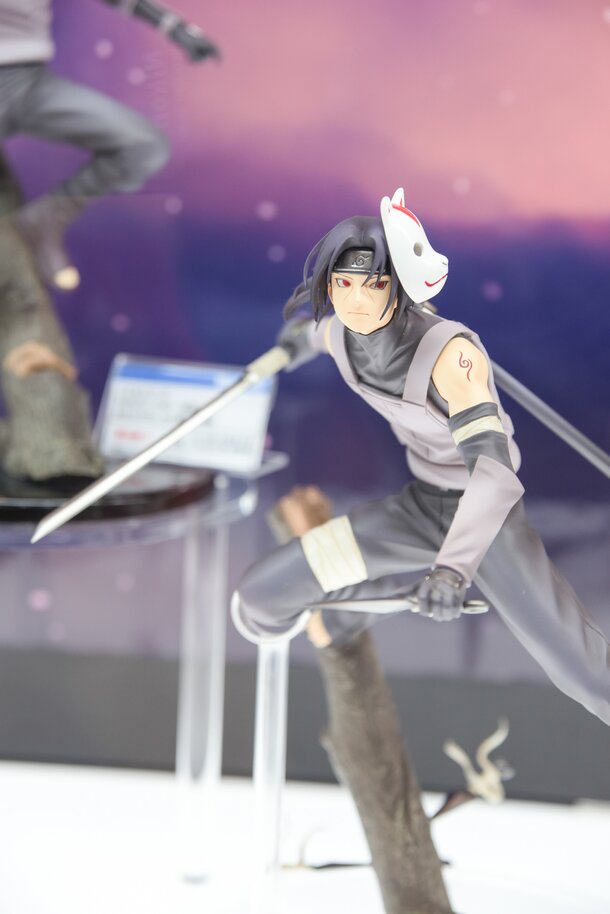 Looking fierce!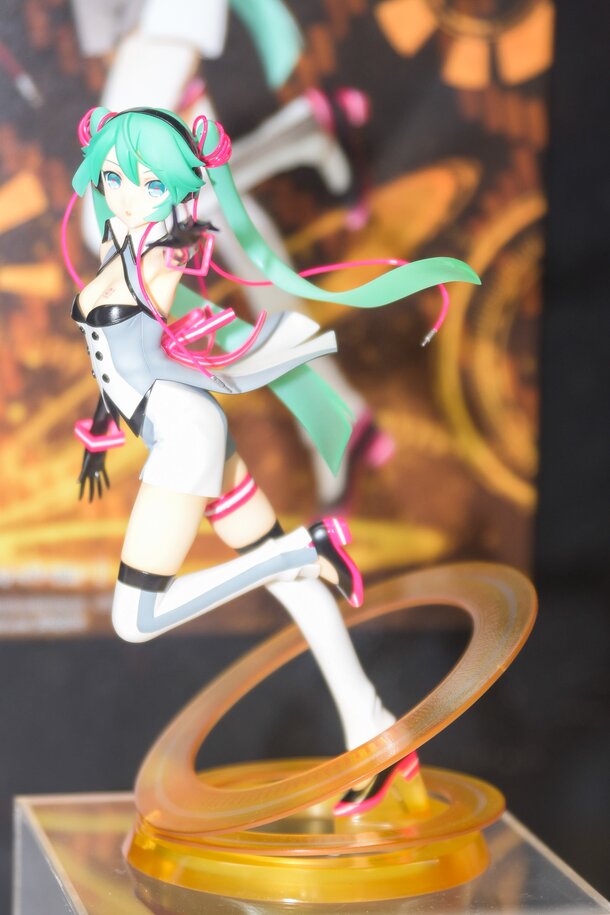 Hatsune Miku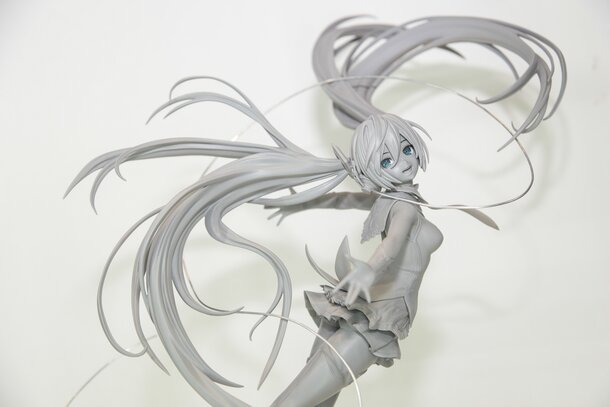 Another amazing Miku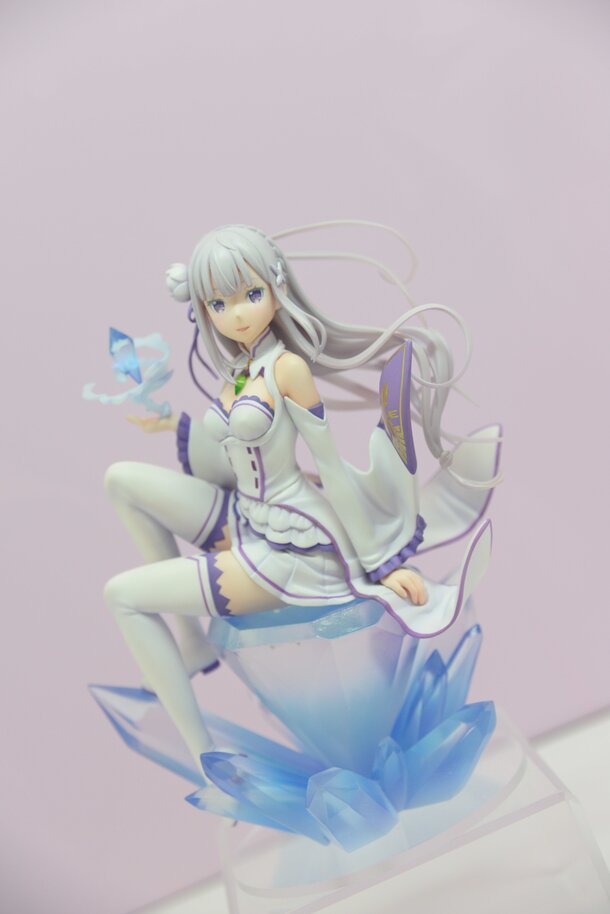 Emilia-tan from Re:zero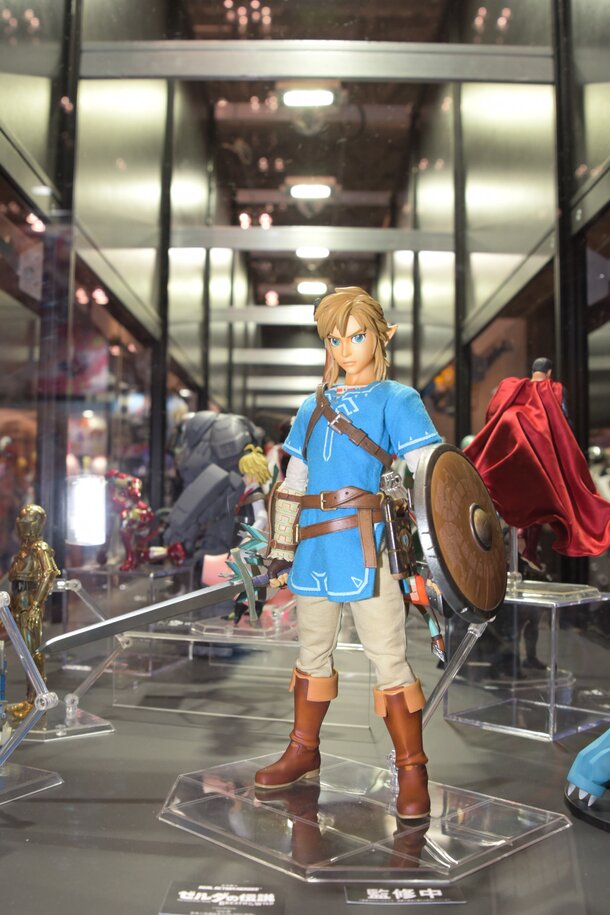 The Legend of Zelda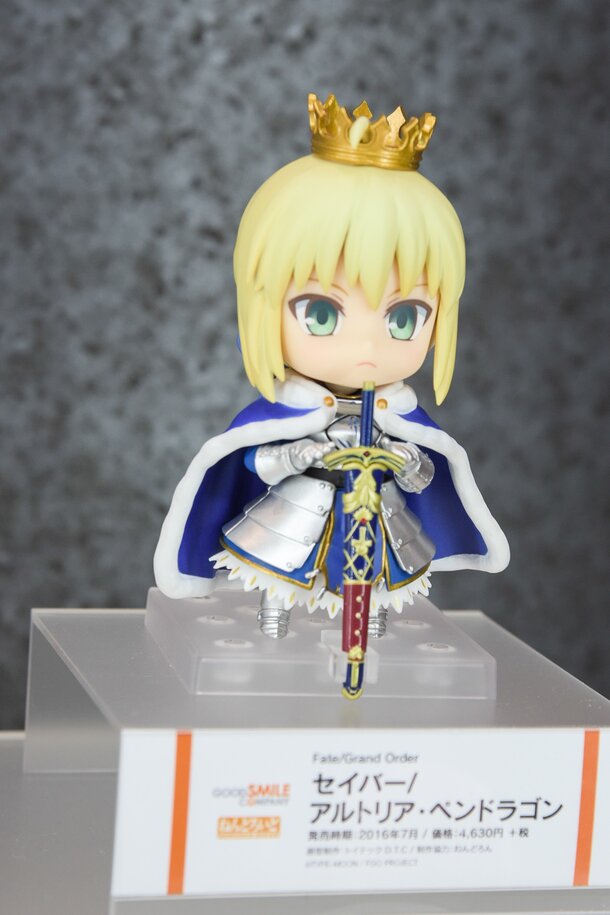 Cute little Saber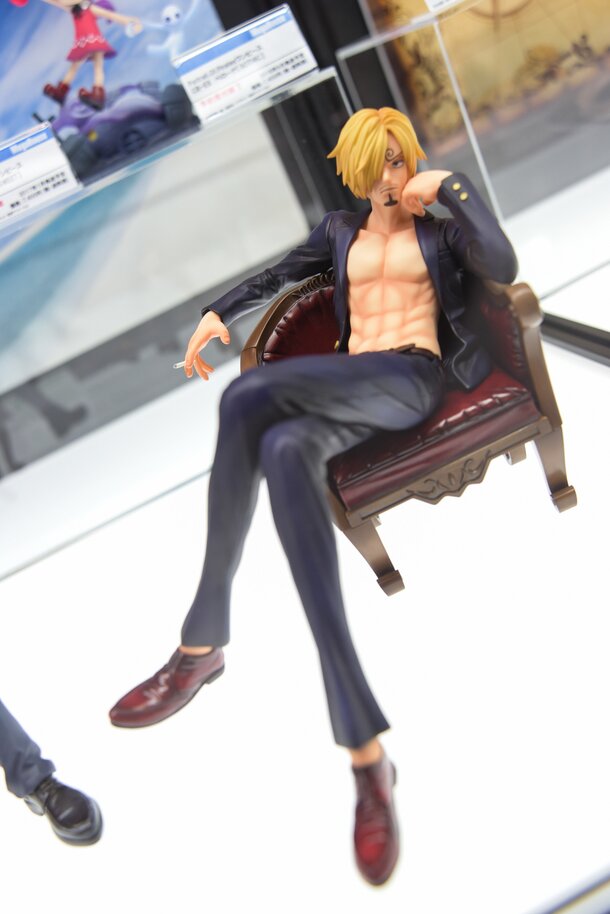 Those abs though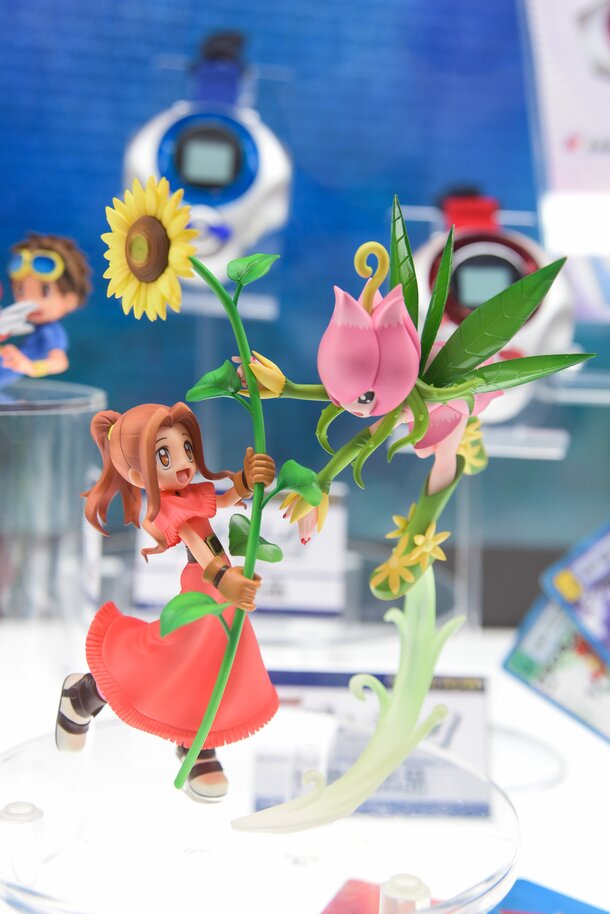 Digimon - bringing back the childhood!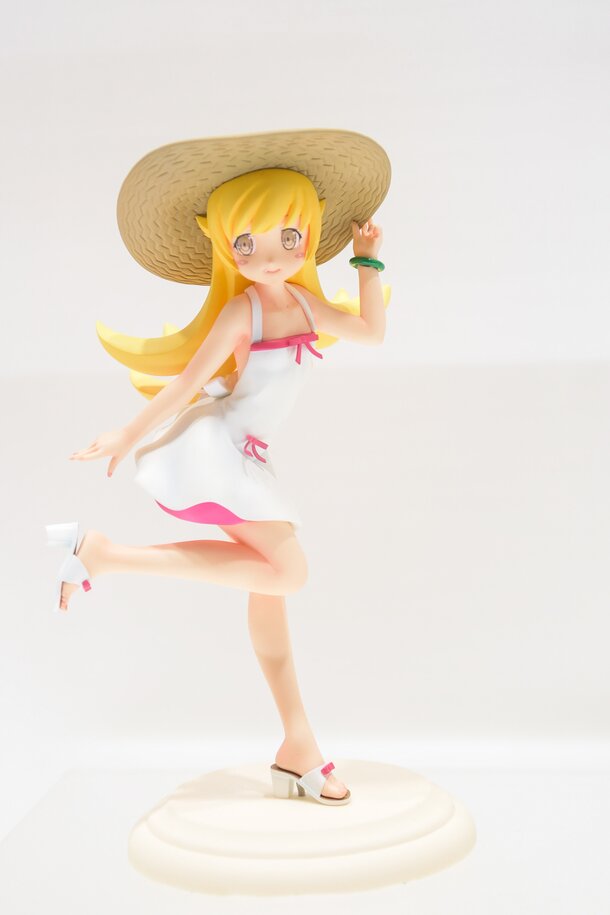 Shinobu from Monogatari Series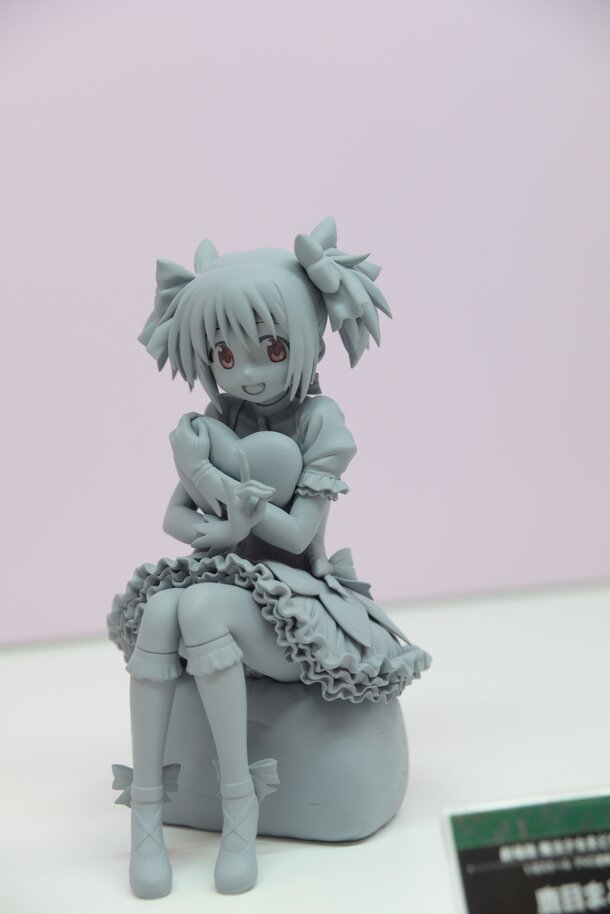 Sweet Madoka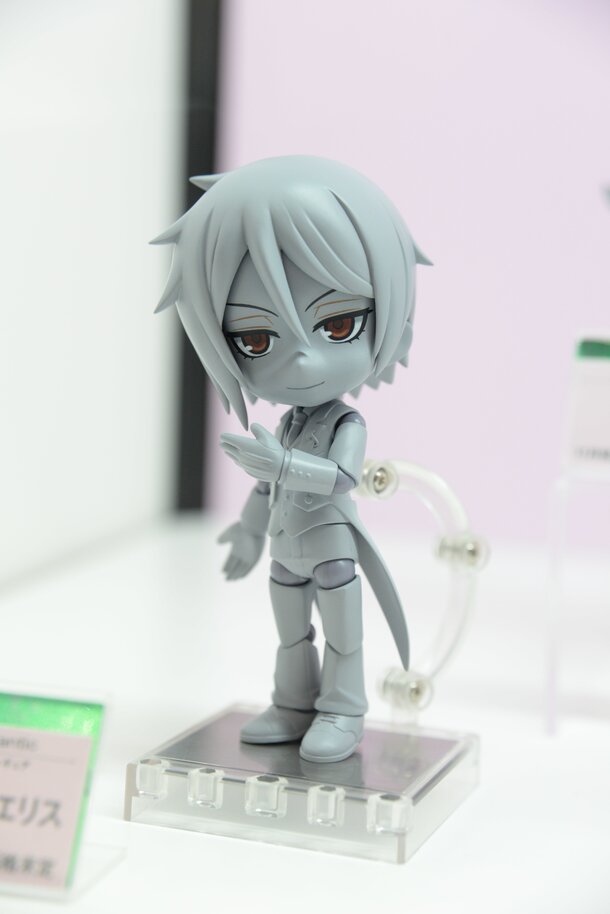 Honey, I shrunk the butler